I'm thrilled that you are here to find out more about the My Lola ebook and music and movement lessons.
My Lola was inspired by my mother who would cook delicious filipino meals straight from the heart. Lola's meals bring the whole family together.
After a life changing experience, Tina pursued her passion project to create a My Lola children's book.
She wanted to celebrate Filipino culture, family and food and combine it with her love of singing, dance and music.
You can pre-order your copy at this link here.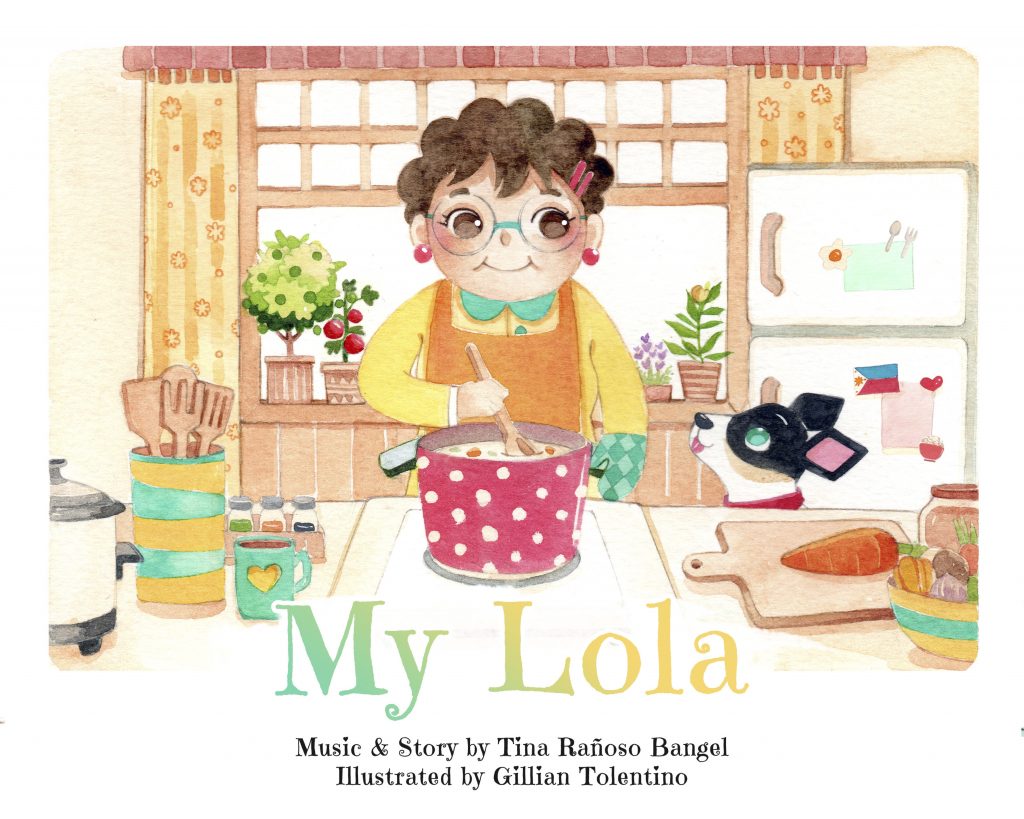 You can also purchase the book on Amazon here: