ONE VOICE AS SUPPORT ACTS FOR BROADWAY STAR LEA SALONGA
READ FULL ARTICLE HERE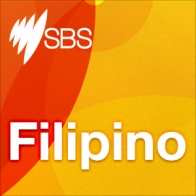 INTERVIEW WITH ANN VIOLATA FROM SBS FILIPINO RADIO
Protecting Original Music through APRA
Singing and writing songs is a unique skill special for the music enthusiasts. It may be natural for one person or it can be learned. It can also be considered as wealth that can not be stolen or grabbed by anyone.
But there are chances that original songs or compositions are not given appropriate recognition and reward accordingly for the author or singer.
How can these original songs sung and written by people in the music industry be protected especially here in Australia?