Jennifer Paige is one clever one lady! She was able to fit over 100 fan names in a song. She celebrated 30,000 likes on her facebook fan page and this original song called "30,000 beautiful people" was her gift to her fans.
It was worth the wait to hear her sing "The One Voice school, Tina Bangel and her crew" at 1.38sec. Check it out…
If you missed my interview with Jen a few months back you can catch here: http://tinabangel.com/tag/jennifer-paige/
Fan engagement is the only way to go these days. It's not only about the likes on a facebook post but it's all about the interaction and authentic fan engagement.
Another clever artist who is amazing with authentic fan engagement is Jayden Rodrigues and his NeWest group. I have had the pleasure of performing with Jayden during our Cabaret shows- Eye of the Tiger and Manila by Night.
Their clip has had over 11 million views and Jason Derulo has even retweeted their clip.
'Talk Dirty' Routine hits over 11 Million views.


How cute are their fans! They even having fans of the week and fans posting up their own versions of Jayden's choreography, many from the Philippines.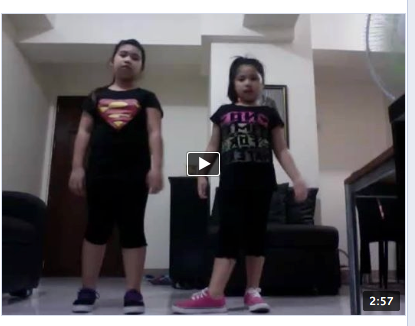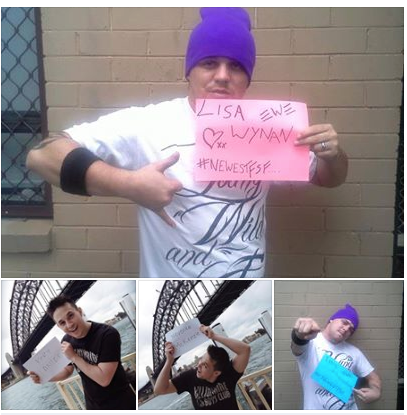 So what does this mean? So many likes and views? It means that as an artist you are SEEN and hopefully people will start trusting you. If you are creating videos, posts on facebook, tweets etc keep at it.  If someone likes it or comments,  reply back and engage with your fans. Take care of your fans and you will see your fan base grow.
This is part of Music Business! Check out my interview with Multi award winning singer/songwriter Mr. David Pomeranz.  He shares valuable Music Business tips.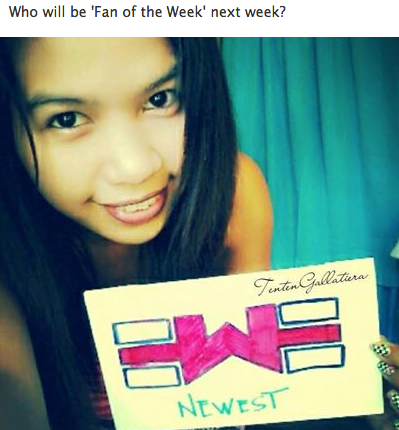 If you liked this post like it, share it and tell us how you engage with your fans …you can even share a link to your clip!
Musically yours
Tina xo