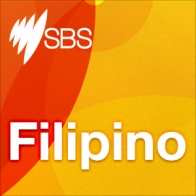 AN INTERVIEW WITH ANN VIOLATA FROM SBS FILIPINO RADIO!
I hope you enjoy listening to it.
Ann Violata from SBS FIlipino Radio asks how can these original songs sung and written by people in the music industry be protected especially here in Australia?
The song features my original song called One Voice co-written by Singer/songwriter Van Sereno.
Please be aware that most of the interview is in Tagalog although my answers are in English.
If you have any questions about APRA or songwriting please leave a comment or email me.  I would love to connect!
Tina 🙂